Our core principles
vibrant - practical - sustainable
At HappyTrays, our mission is to bring joy into our customers' homes with our vibrant designs. Our products are of the highest quality and designed for everyday use. They are designed in Switzerland and carefully handcrafted in Sweden from sustainable and recyclable materials.
We take pride in our products and make it a point to design locally, source sustainably and produce under exemplary conditions; all in Europe and in small quantities. We draw inspiration for the diversity of our designs from nature. To protect this diversity, we invest part of our turnover in the protection of regional forests and their biodiversity.
About us
HappyTrays - A family business
"The story of HappyTrays is our search for a meaningful project that expresses our passion for the Scandinavian lifestyle.
We never thought our move to Sweden would affect us so much. In 2018, we went to Stockholm for two years professionally. Karin as a managing director in the pharmaceutical industry and me, Andreas, as an architect. Sweden very quickly became a second home for us. Almost four years later, during an extended trip to the north, with our son and dog, it came back to us: how do we bring a piece of this lifestyle and the joy it gives us back to Switzerland?
The answer had been part of our lives for a long time: a tray made of birch wood that Swedish friends had given us for the birth of our son. A practical, beautiful everyday object that belongs in every good Swedish living room. Combined with lively, cheerful patterns inspired by the diversity of nature and the forests of the north - the first HappyTrays were born."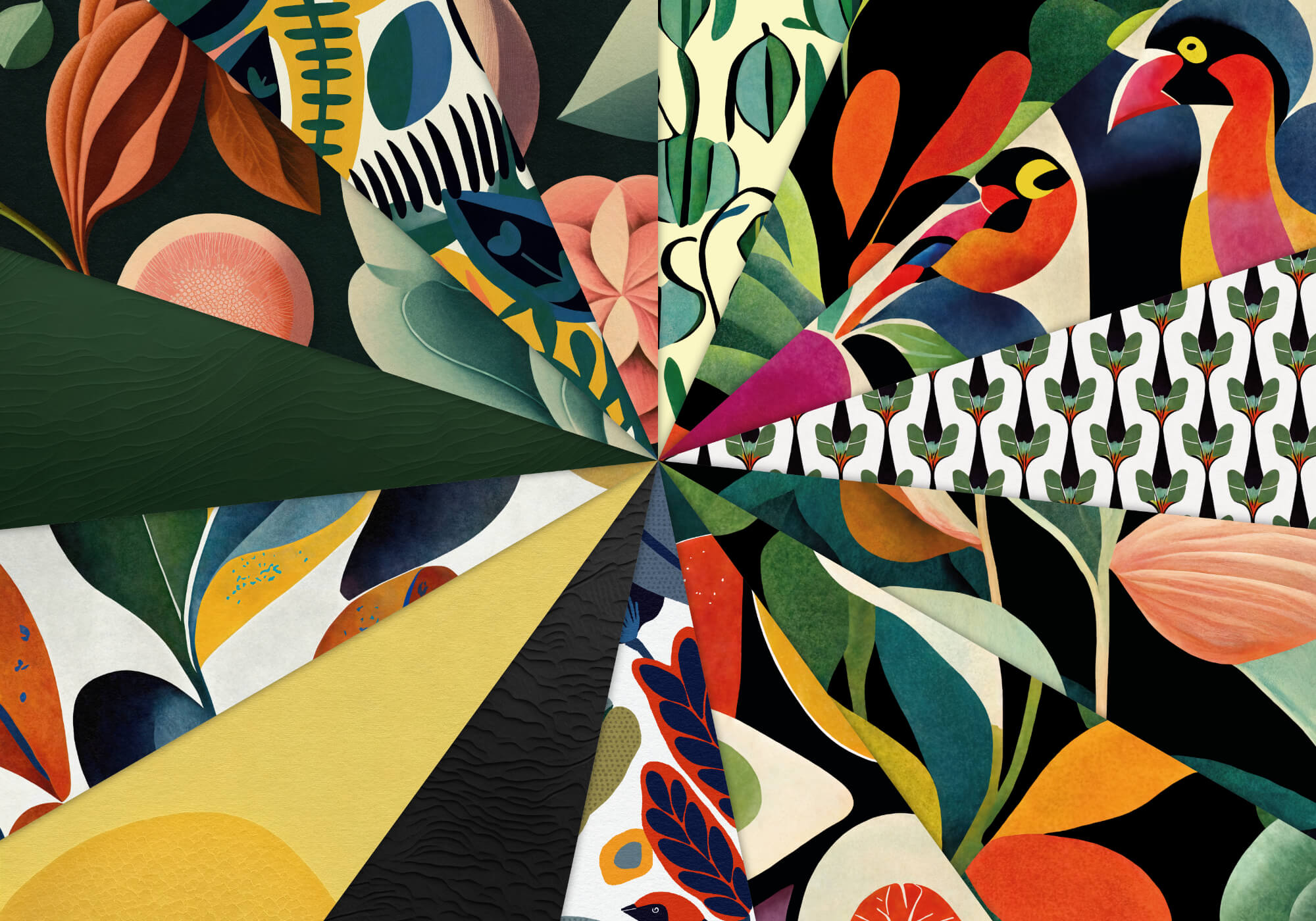 VIBRANT
Happy & Colourful
HappyTrays are characterised by their vibrant colours and cheerful patterns. When selecting new designs, we like to be inspired by our audience (@happytrays_switzerland). Our head designer Andreas Frei, originally a Swiss architect, now devotes himself entirely to creating elegant colour accents with HappyTrays. All HappyTrays appear in limited editions.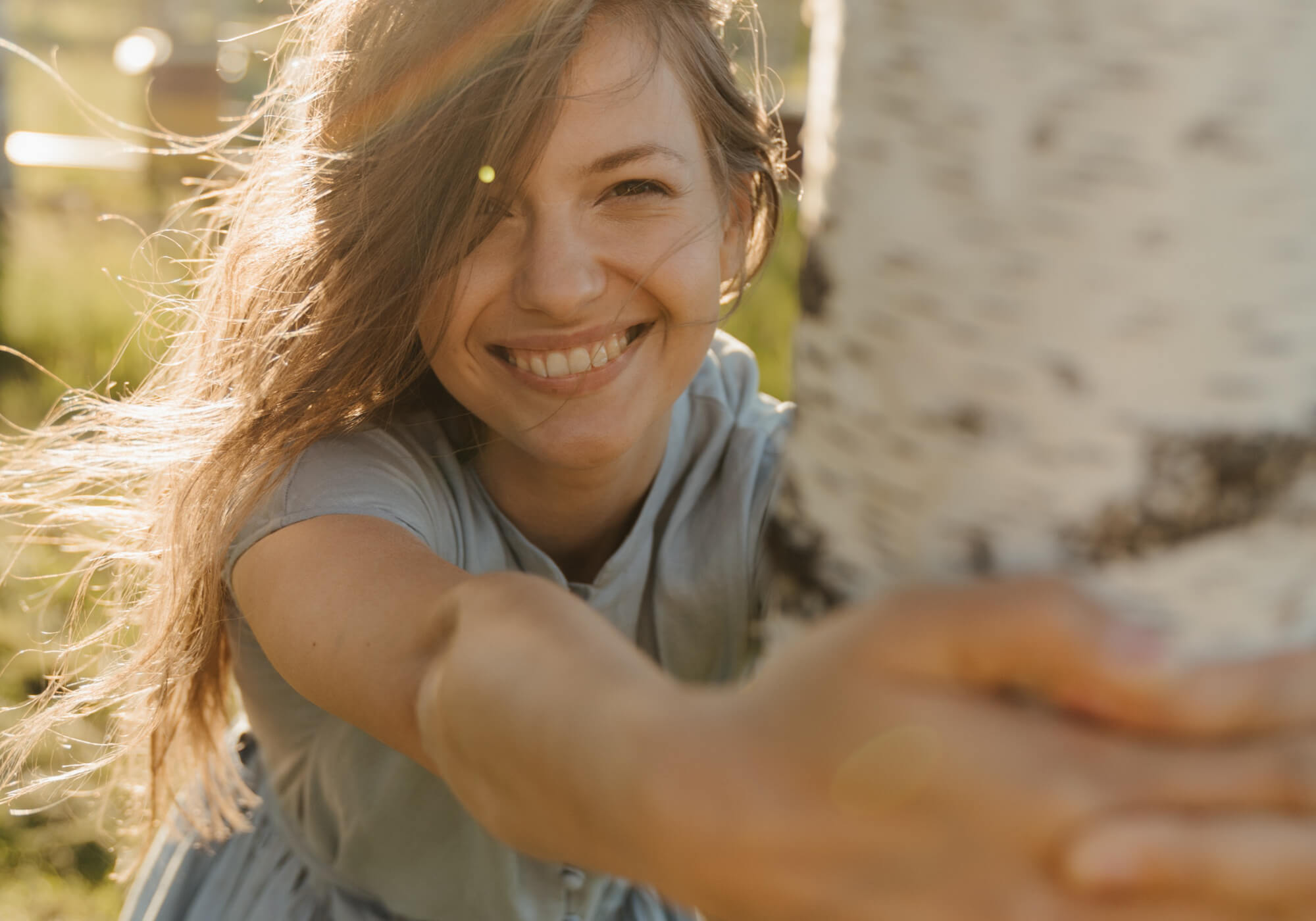 PRACTICAL
Designed for Living
HappyTrays are versatile and available as single pieces or as playful side tables. All our trays have rounded edges, making them very comfortable to hold and protecting the lacquer from knocks. They are designed for everyday use and a long life. Our trays are approved for food contact, stain resistant (surface tested for oil, alcohol, tea, coffee, wine and more), dishwasher safe (even in industrial machines up to 95°C) and suitable for the freezer (down to -20°C).
SUSTAINABLE
HANDCRAFTED IN SWEDEN
The production of a HappyTrays is true craftsmanship. They are handmade on the island of Öland in Sweden under exemplary conditions and in small quantities. HappyTrays are made of sustainable birch veneer, which means it comes from forests that are managed in a long-term and responsible manner. We also invest a percentage of our revenue in the protection of regional forests and their biodiversity.