What makes our trays:
Limited editions - Handcrafted - Made from sustainable birch wood
Company Gifts with HappyTrays
Joyful Gifts for Clients and Employees

Vibrant Designs - True Craftsmanship
Designed in Switzerland - Handcrafted in Sweden
Our vibrant HappyTrays are all released as limited editions. They are designed with love in Switzerland and handcrafted from sustainable birch wood in Sweden.

Why HappyTrays?
Shop the look
Shop the look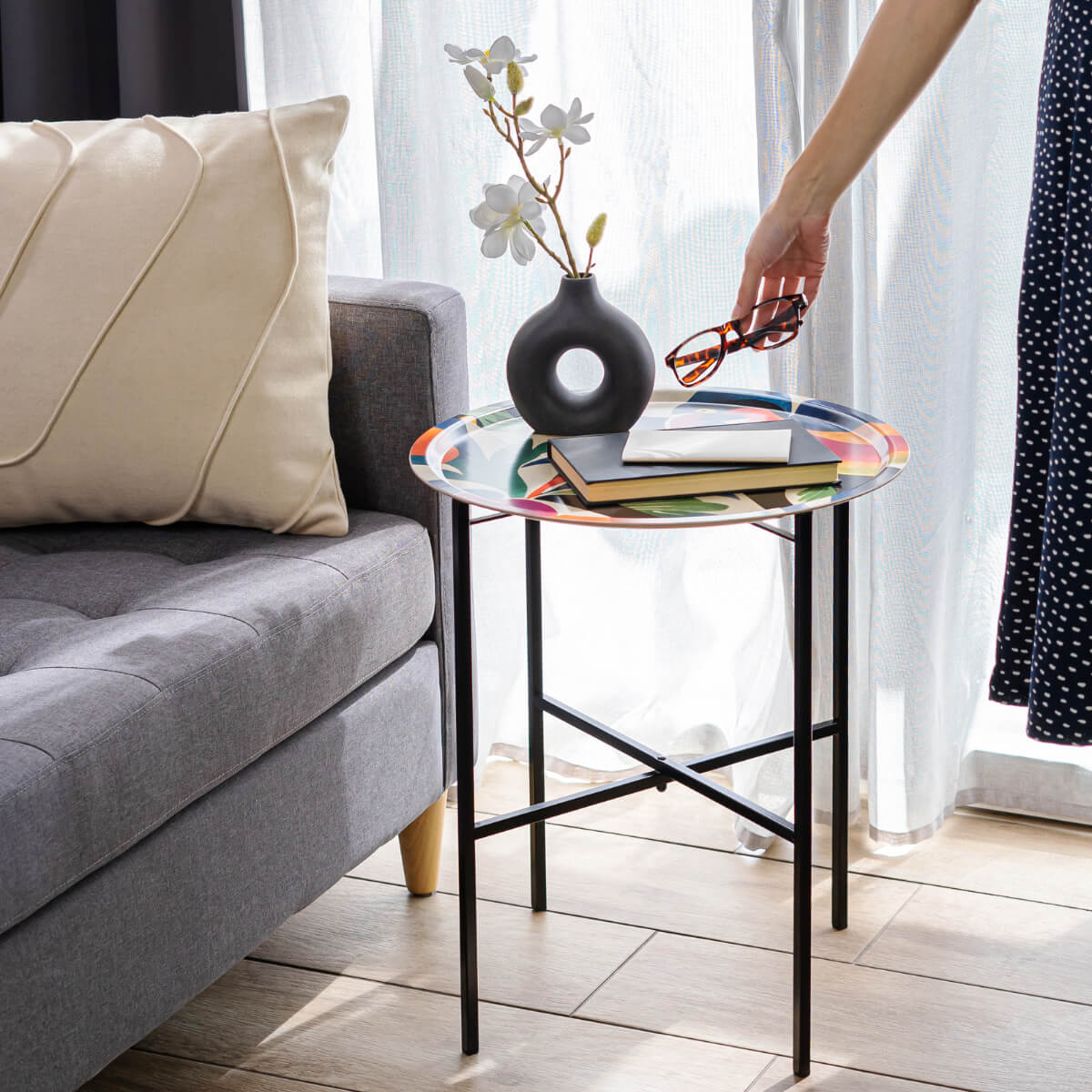 Shop the look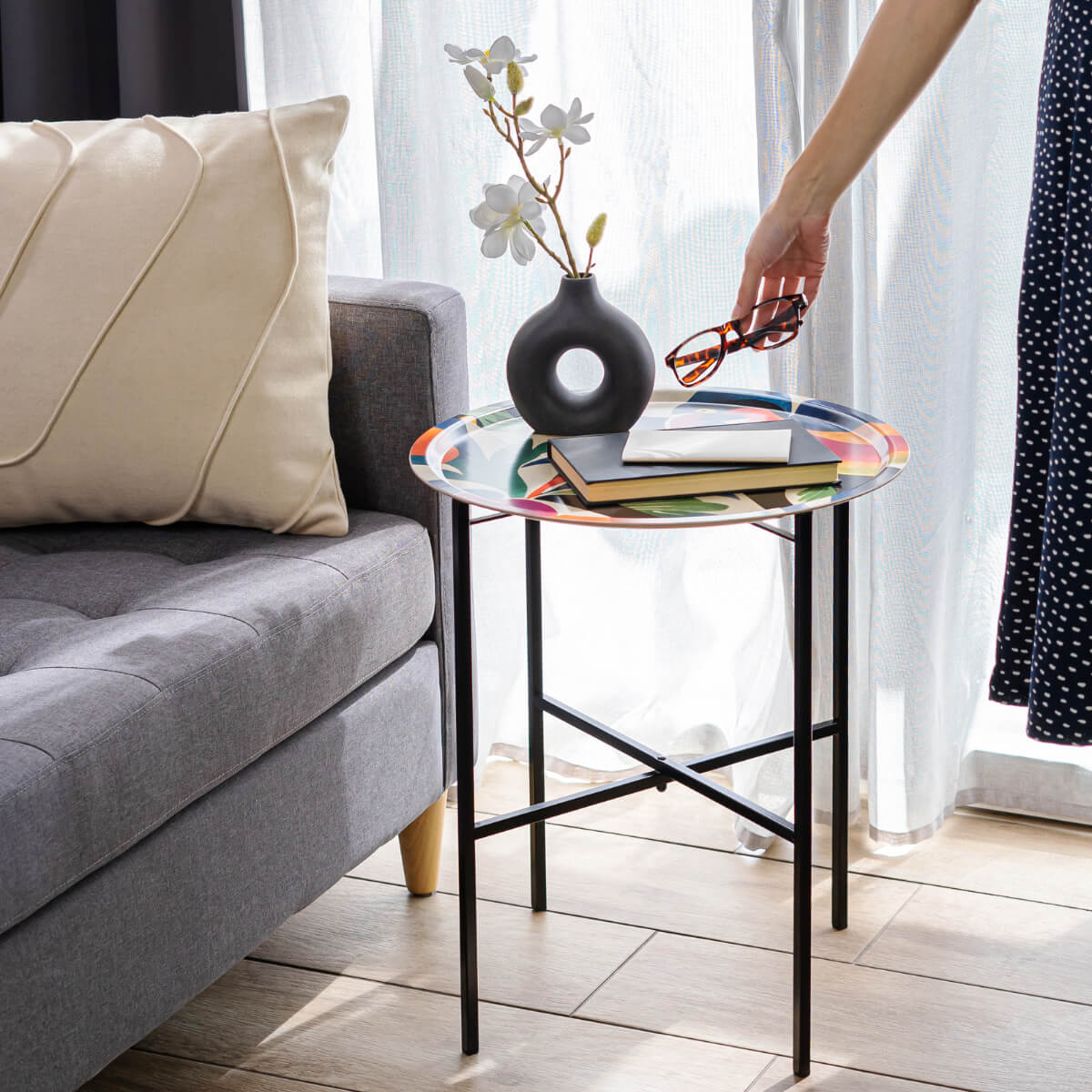 Fair
The first HappyTrays find a new home
For the launch of HappyTrays we visited several Swiss design fairs (Designschenken in Lucerne, Heiliger Bimbam and Blickfang in Zurich, Design22 in Bern) to get to know our customers better. Also during the year our customers influence our new designs via social media.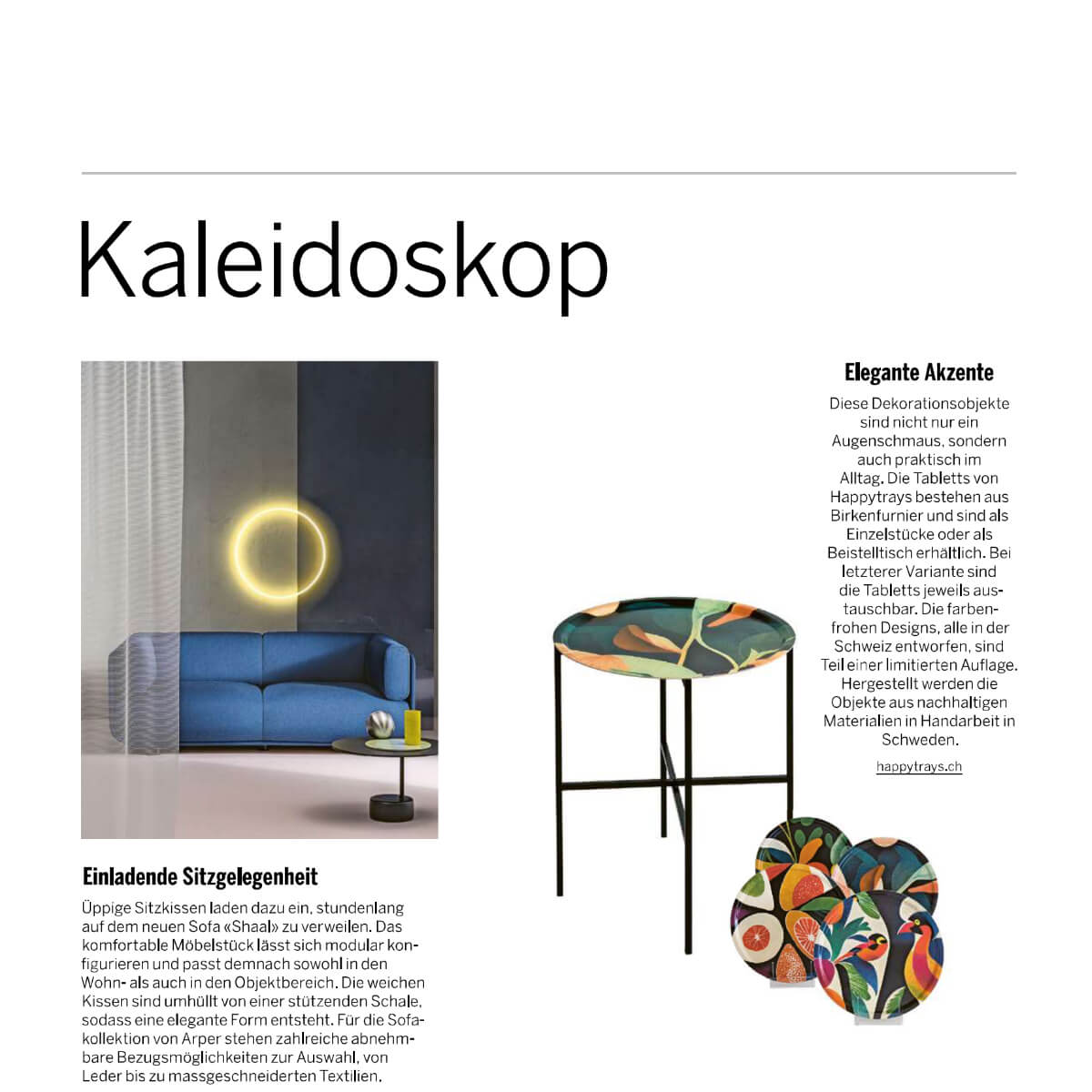 Press
Our press debut in Traumhaus magazine
The year started well for us with a wonderful feature in the Kaleidoscope of the interior design magazine Traumhaus. Our HappyTrays were presented as decorative objects that are not only a feast for the eyes, but also practical in everyday life. Many thanks to the editorial team.
Fair
Establish new business relationships
Twice a year, ORNARIS takes place in Bern, the major Swiss trade fair for consumer goods. An excellent opportunity for us to establish new business relationships and maintain existing ones. If you have or know a boutique to which our HappyTrays would fit, feel free to contact us via our contact form, or via info@happytrays.ch.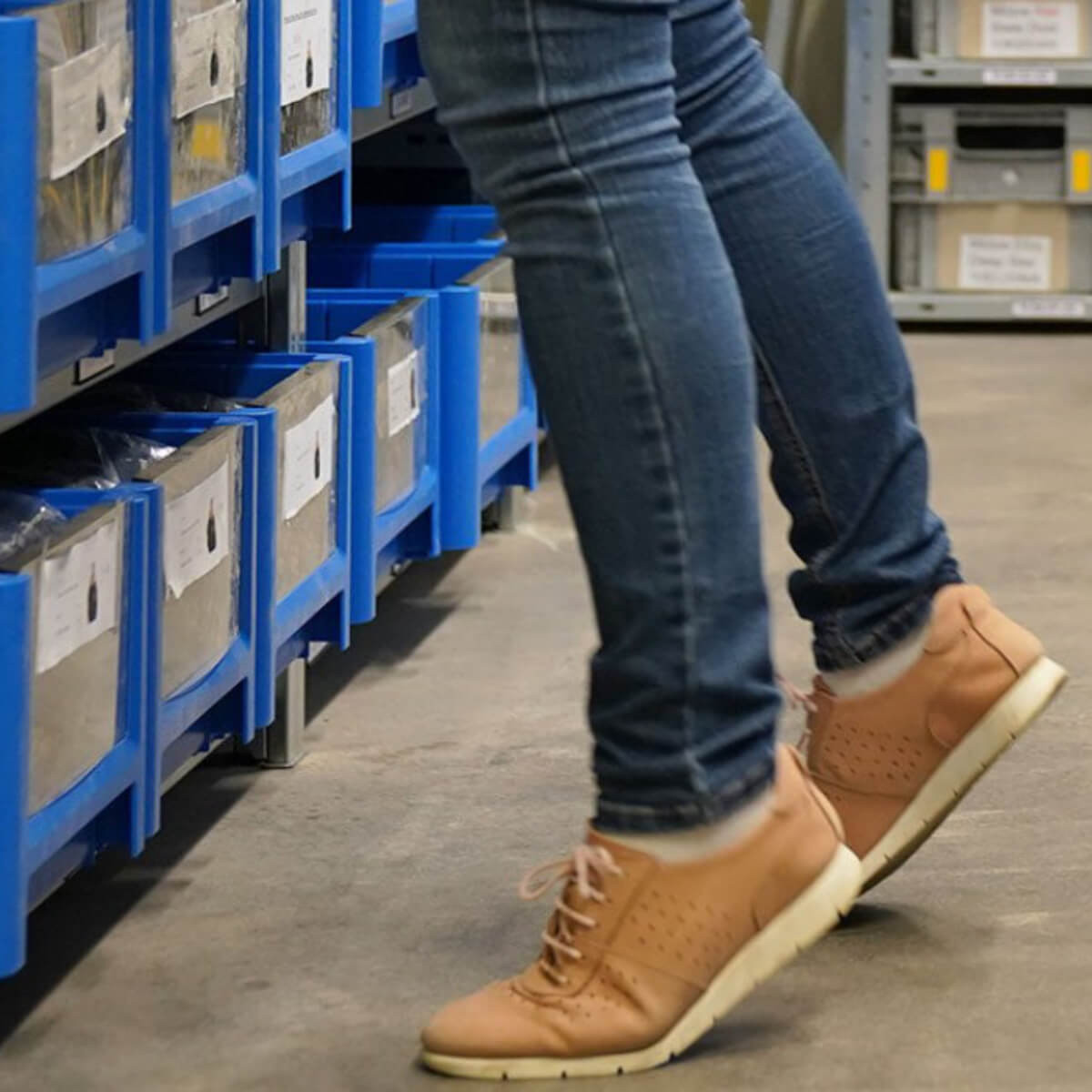 Partner
Cooperation with the Züriwerk Foundation
Since the beginning of 2023, we have been working with the Züriwerk Foundation. It is our professional partner for warehousing & order processing. This enables us to achieve our entrepreneurial goals as well as to make a social contribution.
Press
"THEY MAKE HAPPY" in Lisa Magazine
Lisa Wohnen & Dekorieren magazine tells what the birth of the first HappyTray has to do with the birth of our son. Thanks for the insight into our story and new designs!